Coffee Bar Goat Milk Soap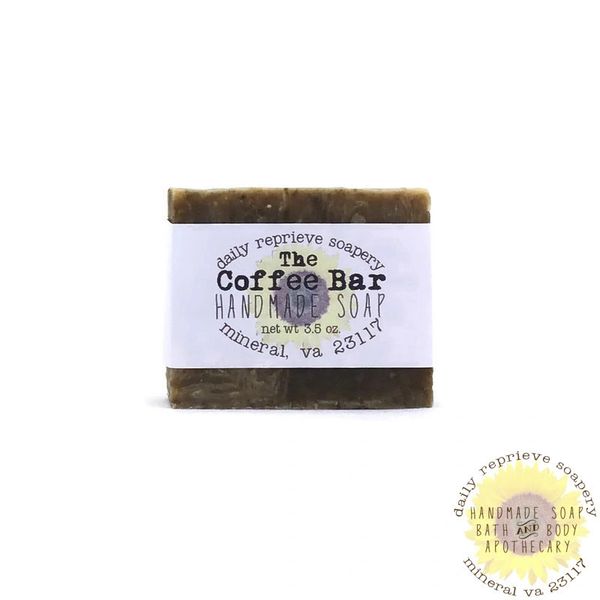 The
Coffee Bar 
will really perk you up in the morning! Replete with the intoxicating scent of freshly brewed coffee, we've included espresso powder for gentle scrubbing, and real caffeine.
---

 Net wt. 3.5 oz.

---

Ingredients: Lard, Water, Rice Bran Oil, Sodium Hydroxide,
 

Palm Kernel Oil, Palm Oil, Goat Milk, Coconut Oil, Cocoa Butter, Castor Oil, Fragrance, Caffeine Powder, Espresso Powder, Sodium Lactate, Oxides.