Bath Honey (Honey + Lavender)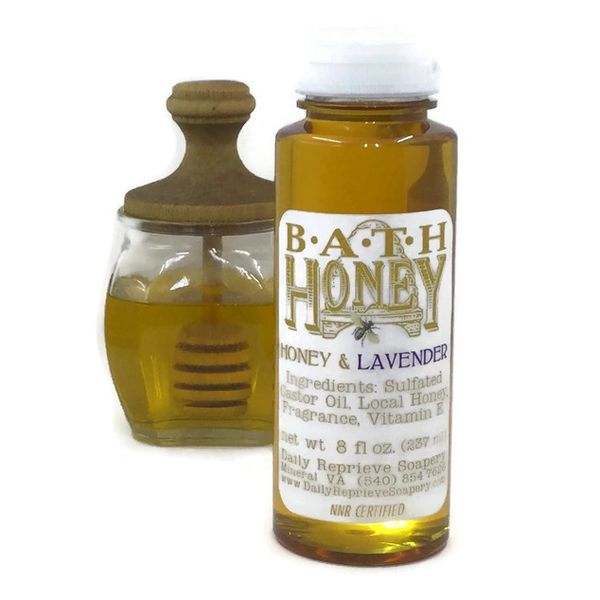 Bath Honey

is a deceptively simple yet luxurious concoction. The oil disperses completely in your warm bath and soothes sore muscles, while helping to moisturize your skin. The sweet scent of local honey and real lavender essential oil will perfume your home.

---

Ingredients: Sulfated Castor Oil, Local Honey, Fragrance, Vitamin E.

---

8 oz.