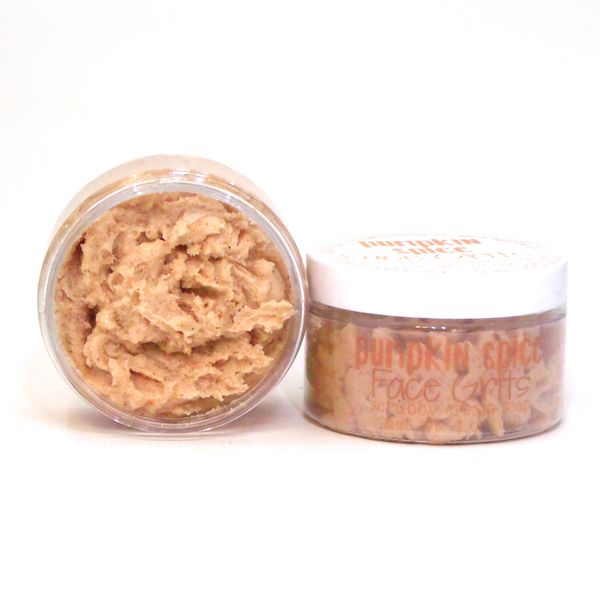 Pumpkin Spice

 

Face Grits

scrubby cream soap starts with a base of lovely, fluffy, gentle cream soap. We add an extra dollop of moisturizing pumpkin seed oil and gentle exfoliants like ground walnut hull, real pumpkin flakes, and jojoba wax beads to smooth and polish your face without damage. It's a seasonal favorite, so stock up before they're gone until fall! 


To use: Wet face with water and use a small amount on your fingertips or a washcloth to gently cleanse and remove makeup. Avoid eyes. Rinse thoroughly with water; pat dry. 
---
 Net wt. 3.0 oz.
---
Ingredients: Cream Soap, Demerara Sugar, Jojoba Beads, Ground Walnut Hull, Pumpkin Seed Oil, Pumpkin Flakes, Fragrance, Phenonip, Cinnamon.