Blackberry Goat Milk Soap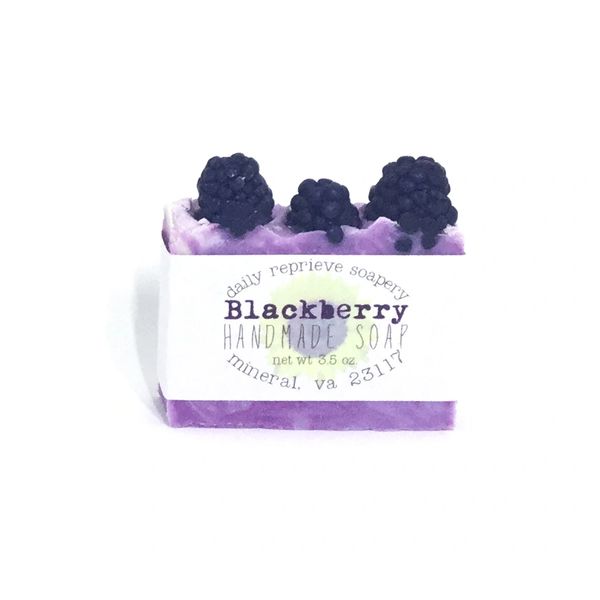 Blackberry 

just screams summer to me! I've found a tangy, fruity fragrance that smells downright juicy and mouthwateringly delicious. And it's got local goat milk!
---
 Net wt. 3.5 oz.

---
Ingredients: 

Rice Bran Oil, Lard, Palm Oil. Water, Sodium Hydroxide, Palm Kernel Oil, Goat Milk, Castor Oil, Cocoa Butter, Shea Butter, Fragrance, Sodium Lactate, Mica.